Moving Quotes in Riviera Beach
Willie's Transfer & Storage has the expertise and know-how to make sure you will be fully satisfied with your Moving Quotes services from us. We have been providing these services for many years and we plan on continuing the trend of creating happy customers who believe in our services.

At Willie's Transfer & Storage we provide Moving Quotes services for clients who are living in or around the Riviera Beach area. We provide top quality Moving Quotes services for our Riviera Beach clients who immediately see the results they hope for.

With many years in the Moving Quotes business, we hold the ideal of fair play in high regard at Willie's Transfer & Storage. Our success has been built upon providing Riviera Beach area customers with quality Moving Quotes services, and we constantly strive to surpass the bar we set for ourselves.

Call us for your Moving Quotes needs now!
Finding proper Moving Quotes matters in the Riviera Beach area can be tough. We can make your search easier at Willie's Transfer & Storage.
Willie's Transfer & Storage
1320 53rd St
West Palm Beach, FL 33407
(561) 842-4733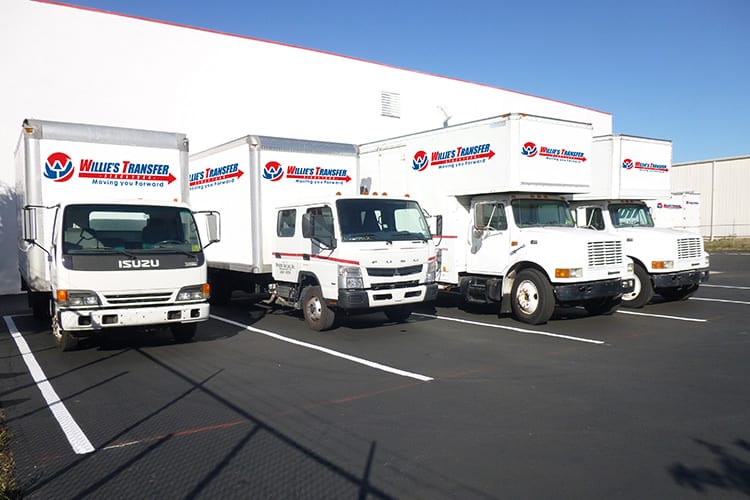 Special Services
Globally known for our ability to handle every last detail of our customers' particular logistics and forwarding needs, The Team at Willie's Transfer takes care of all your logistics.
Latest News
Want create site? Find Free WordPress Themes and plugins. A pool table can be an absolute delight to have at home, but quite a nightmare when the time comes for relocation. In reality,...

learn more

→

Want create site? Find Free WordPress Themes and plugins. While you can toss your books into small boxes, clothes easily hung inside a wardrobe box and furniture wrapped up without much hassle, what...

learn more

→
Reach your destination 100% safe, secure, and on time!
With the help of the professional team at Willies Transfer and our unprecedented track record in the transportation industry, we will take care of your precious cargo and deliver it safe and on time!