Senior Movers in Wellington
It is not easy finding a company in Wellington that you can trust to provide quality Senior Movers services. At Willie's Transfer & Storage, we take pride in being able to work closely with our customers and being able to provide them with services they can trust.

Senior Movers services offered by Willie's Transfer & Storage are top notch and designed to get the job done the first time around. We have many years of experience working in the Senior Movers services field, and our experiences has allowed us to gain intimate knowledge of the work we do and how it benefits clients throughout Wellington.

One way we here at Willie's Transfer & Storage like to provide an excellent experience in the Senior Movers field is with having open communications with our clients. We listen to each of our Wellington area customers and use his or her perspective and feedback to improve all our Senior Movers services.

Call us at Willie's Transfer & Storage today!
We can offer Senior Movers related matters to those in the Wellington area at a cheap and efficient rate.
Willie's Transfer & Storage
1320 53rd St
West Palm Beach, FL 33407
(561) 842-4733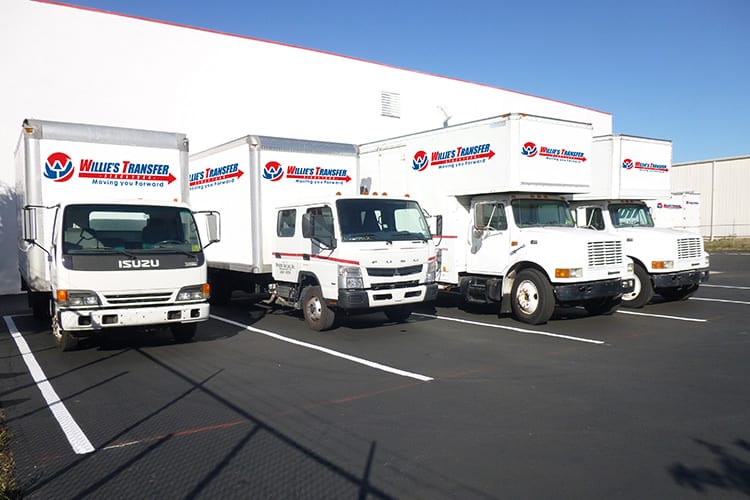 Special Services
Globally known for our ability to handle every last detail of our customers' particular logistics and forwarding needs, The Team at Willie's Transfer takes care of all your logistics.
Latest News
Want create site? Find Free WordPress Themes and plugins. A pool table can be an absolute delight to have at home, but quite a nightmare when the time comes for relocation. In reality,...

learn more

→

Want create site? Find Free WordPress Themes and plugins. While you can toss your books into small boxes, clothes easily hung inside a wardrobe box and furniture wrapped up without much hassle, what...

learn more

→
Reach your destination 100% safe, secure, and on time!
With the help of the professional team at Willies Transfer and our unprecedented track record in the transportation industry, we will take care of your precious cargo and deliver it safe and on time!